Stand Up Comedy @ Fitgers 8pm.
Comedy
Date:
Friday, October 15
08:00 PM
-
Thursday, October 28
09:30 PM
Venue: Fitgers Complex
Come enjoy LIVE Stand Up Comedy on Friday October 15t at 8pm in the 3rd Floor Comedy Lounge @ Fitgers. Hosted by The Boat Club Restaurant.
About this event
Feature- James Stanley was born and raised in Woodbury, Minnesota where he started doing stand up comedy at the very young age of 16. James now preforms all around the Midwest telling sharp, wonderfully funny stories about growing up, mental health, and his odd, semi-dysfunctional family.
James Stanley was a semi-finalist in 'Funniest Person with a Day Job' contest and works regularly as a comedian at Acme Comedy Company and Laugh Camp Comedy. James has been featured in the yearly write up for 2021 Comics to Watch MN.
Tickets: https://www.eventbrite.com/e/stand-up-comedy-fitgers-8pm-tickets-172270665197?fbclid=IwAR3QT7v4oCq2c9LoxUIvUp4CbWoDB3q1PfHBH1Gi634Kr7DOjp8C4yXbDek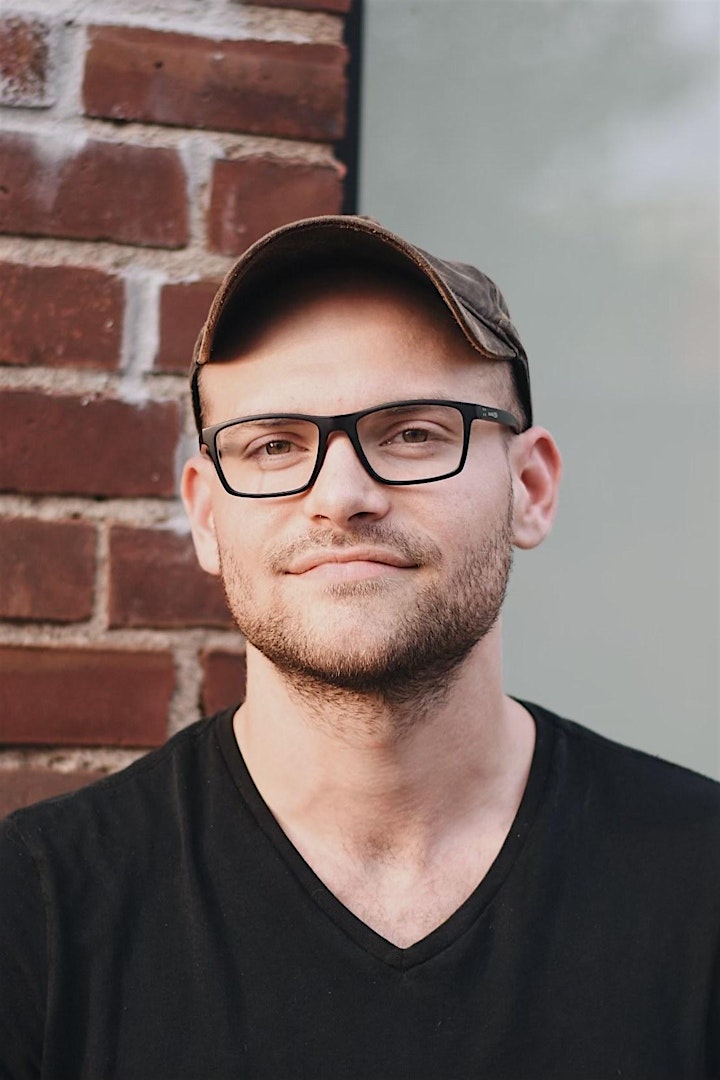 Headliner -Nathan Timmel is a 15-year comedy veteran who has headlined comedy clubs across the country, recorded several comedy CDs (with regular airplay on Sirius/XM), blogs for The Huffington Post, The Good Men Project, and Rooftop Comedy, visited the Bob & Tom Show three times, and been overseas to perform for American troops nine times—including stops in Iraq and Afghanistan. With a set that's well-crafted, clever, and genuine, Nathan's act is a mix of high-brow thinkers and accessible straight-ahead jokes. He keeps audiences on their toes, transitioning seamlessly from loving husband and father to gritty analyst of politics and human nature. He finds humor in everything, from making babies to overcrowded prisons, creating comedy that's intelligent, fun, and engaging with a sprinkling of raucousness. A talented storyteller, he builds on real-life anecdotes that draw you in before hitting you with the punch line you didn't see coming. He's not afraid of using his own life, from his oddball father to his diva toddler, to get you laughing. By the end of his set, he'll leave you wanting more jokes (and his Twitter handle).